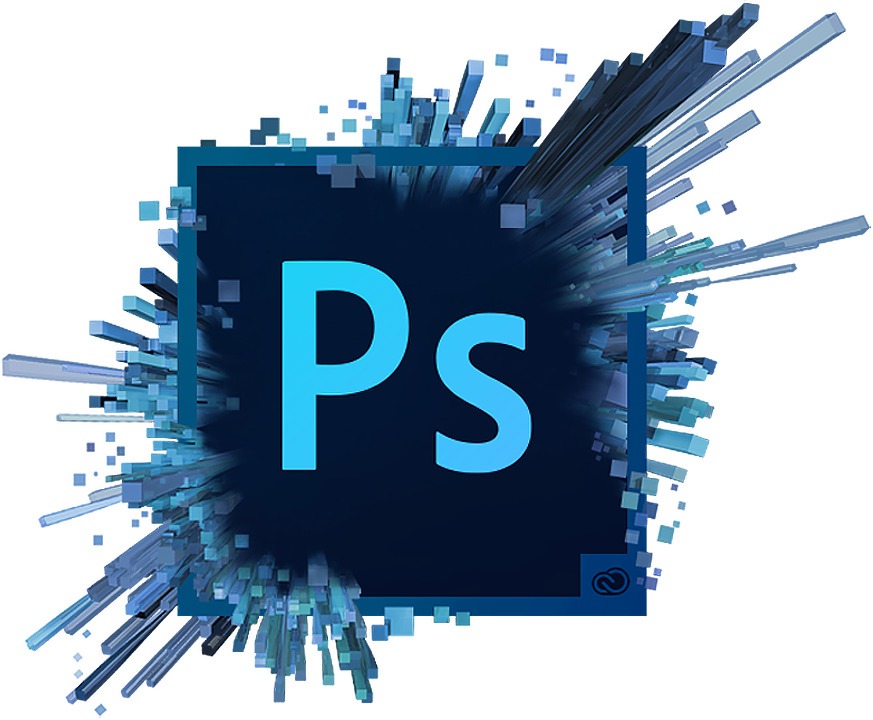 What is Adobe Photoshop CC?
Adobe Photoshop CC is a photo, image, and design editing software built for professional designers, photographers, and artists. The imaging and design app is a part of Adobe Creative Cloud service, and allows users to design websites, mobile apps, posters, banners, and icons through the aid of its easy-to-use templates and intuitive tools. It also provides professional photography tools which help create and enhance pictures, transforming them into amazing works of art.
In addition, Adobe Photoshop CC lets users create and enhance paintings, illustrations, and 3D artworks. The app offers unique patterns and effects, as well as advanced brushes that allow them to create and customize digital masterpieces. Adobe Photoshop CC features a variety of unique tool in this industry, among which brush management, brush smoke smoothing, Lightroom photo access, curvature pen tool, paint symmetry, color and luminance masking controls, group layer arranging, quick share menu, variable fonts, and more.
Overview of Adobe Photoshop CC Features
Stroke Smoothing
Brushes from Kyle T. Webster
Better Brush Organization
Color and Luminance Range Masking
Access Lightroom Photos
Quickly Share Creations
Quick Share Menu
Variable Fonts
Curvature Pen Tool
Custom Path Color and Width
Properties Panel
Paste as Plain Text
360 Panorama Workflow
Tooltips
Copy-Paste Layers
Paint Symmetry
Depth Map Import from High Efficiency Image File (HEIF)
Overview of Adobe Photoshop CC Benefits
With its new brush features, Adobe Photoshop CC offers users the capability to create clearer lines and smoother brush strokes. As they work with the brush, pencil, mixer brush, or eraser tools in the software, they will benefit from a smoothing control which allow them to enter a value from 0 to 100. The higher the value they enter, the more smoothness will be added to their brush strokes.
Moreover, users are provided with three intelligent stroke smoothing modes. One of these modes is called the Stroke Catch Up mode. In this stroke smoothing mode, when users paint and pause, the software catches up the stroke to the current position of the cursor. Another mode is the Catch-Up On Stroke End mode wherein a straight line is drawn from the last paint position to the point where users released the mouse or stylus control. Lastly, Adobe Photoshop CC allows users to easily change the directions of their strokes through the aid of its Pulled String mode.
Adobe Photoshop CC also introduces ways for users to protect specific areas on their photos as they make adjustments such as changing the temperature, tint, exposure, contrast, and shadows. Through its color and luminescence range masking controls, they will be able to select certain pixel color and luminescence values within their photos. As a result, when they make local adjustments, the changes will only be applied to those light or dark areas, or specific colored portions on their images and won't affect the adjacent areas.
Meanwhile, Adobe Photoshop CC allows users to access their Lightroom photos from the Start Screen of the app. Adobe Lightroom is a photo processor and image organizer. Thus, users will be able to edit their Lightroom photos that are stored and synced in the cloud even if they are using a device that doesn't have the Adobe Lightroom app installed on it. When they're done editing their Lightroom images in Photoshop, the app will send the file back to Adobe Lightroom and automatically add it to the Lightroom Library.
Adobe Photoshop also enables them to quickly share their projects and creations directly from the app. They will be able to share them with several services and social media channels such as Facebook, Twitter, OneNote, Skype, and Feedback Hub.
Download Adobe Photoshop CC Setup Below
Official Adobe Photoshop CC Setup :
Adobe Patch / Crack Setup :
Updated Links for official trial setup only
Here 64 -bit
"INSTRUCTIONS"
Turn off internet connection. (important)
install trial setup of "Adobe CC" (provided)
After installation Run After effects (Once) & Close / Exit "it afterwards")- Run > adobe.snr.patch.v2.0-painter.exe (as administrator) and select After effects (Any edition)"
[In case if you are using amtemu.v0.9.1-painter then Enter following data see below according version]
Click patch "button" patcher will ask you to locate "amtlib.dll" > go to installation directory & patch "amtlib.dll"
Default installation directory : C:\Program Files\Adobe\Adobe After Effects CC
Do not update Adobe Photoshop after patching (Block all .exe's) via firewall) > [Recommended]
All done, Enjoy
licensing identifier (LEID) for custom Activation of product
Application Name

: Adobe Photoshop CC 2018

Application LEID

: V7{}Photoshop-19-Win-GM

Version

: 19.0.0
FOR MAC:
* > To shorten this guide, I will not include the whole list for Mac. * > All the things remain the same for Mac,
EXCEPT
you must change the "
Win
" in Application LEID to
Mac
Eg:
Change
V7{}PremierPro-12-
Win
-GM
To
V7{}PremierPro-12-
Mac
-GM